Orthodontic Specialists in Winston-Salem, Advance, & Lexington, NC
Uncover Your Smile…
Discover Your Confidence!
Live Your Life to the Fullest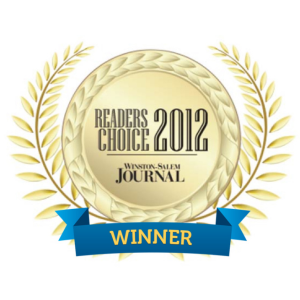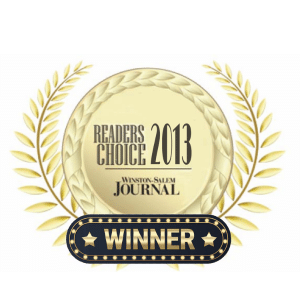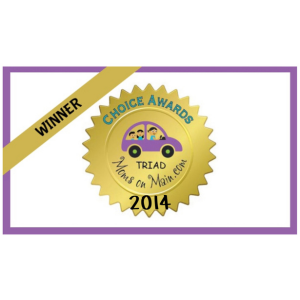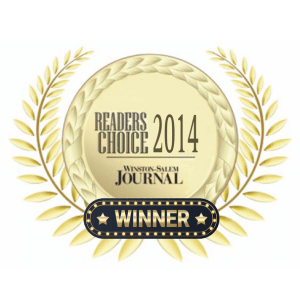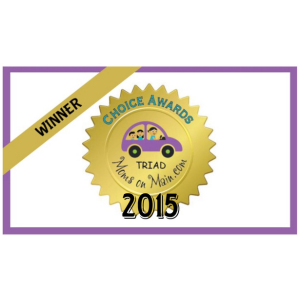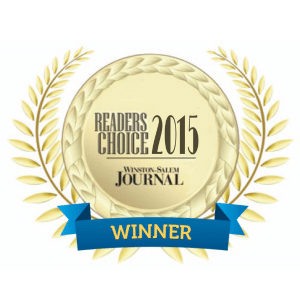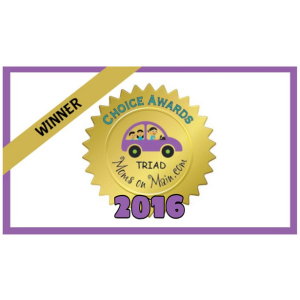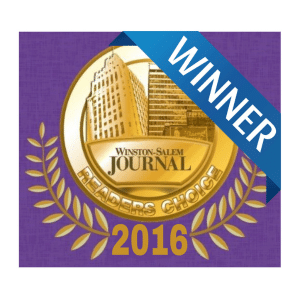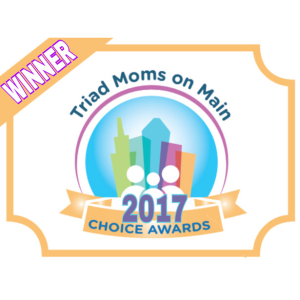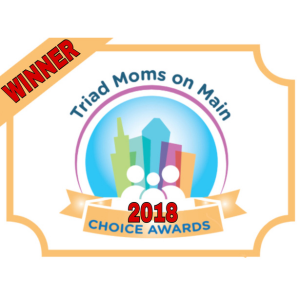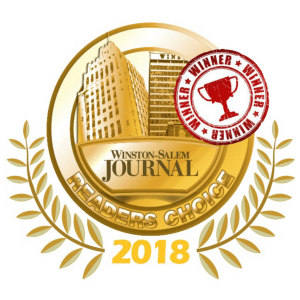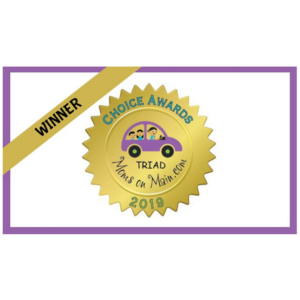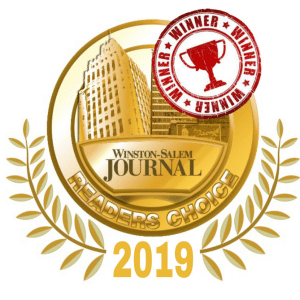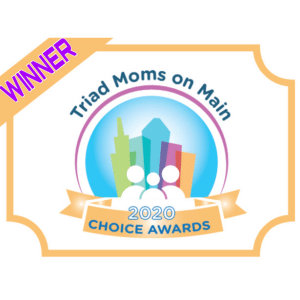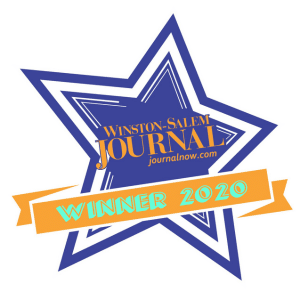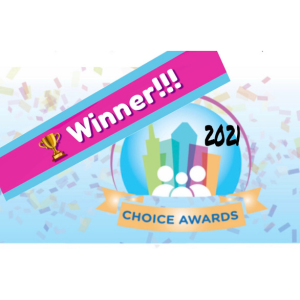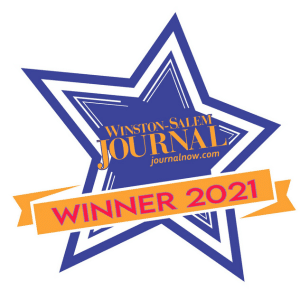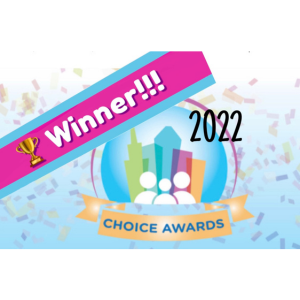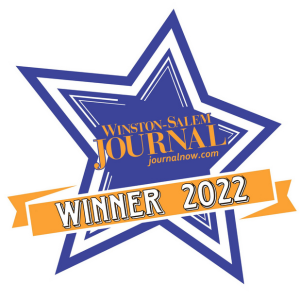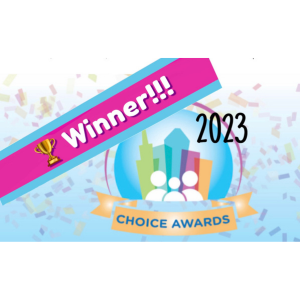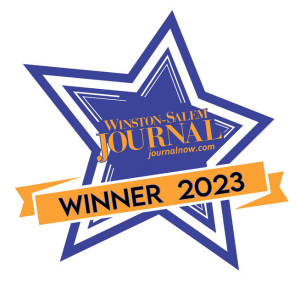 No one should be embarrassed to smile.
An embarrassing smile can make you wonder "what if" in school, in your career, in your relationships, and in life.
Get the straight, beautiful smile you deserve!
At H2O Orthodontic Specialists  we believe everyone should have a smile they're proud to flash.
Because when you can smile confidently, you can live confidently.
For over 50 years, we've celebrated with thousands of patients as they complete their smile transformation —with a rediscovered brightness in their faces and a newfound boldness in their lives!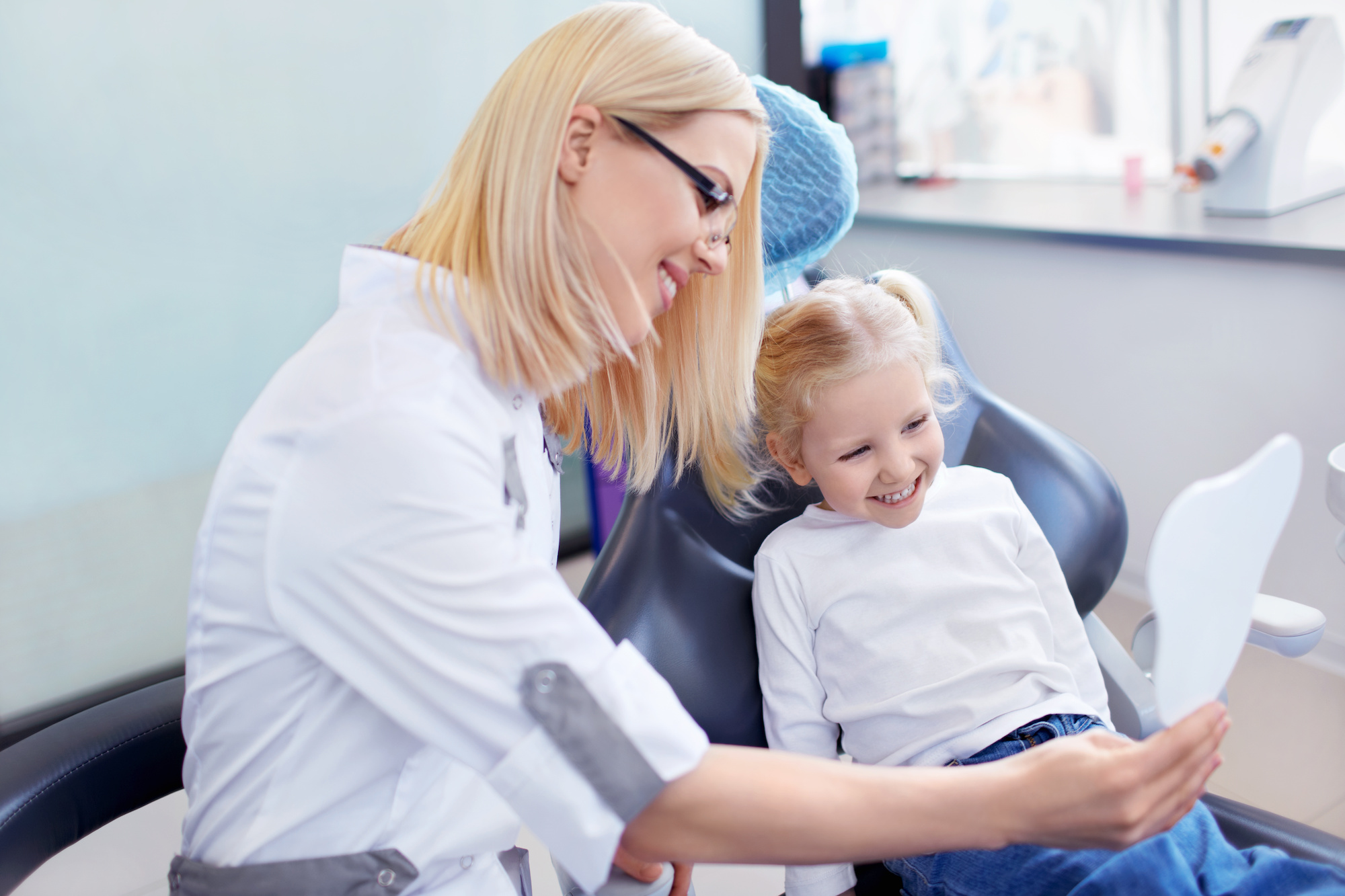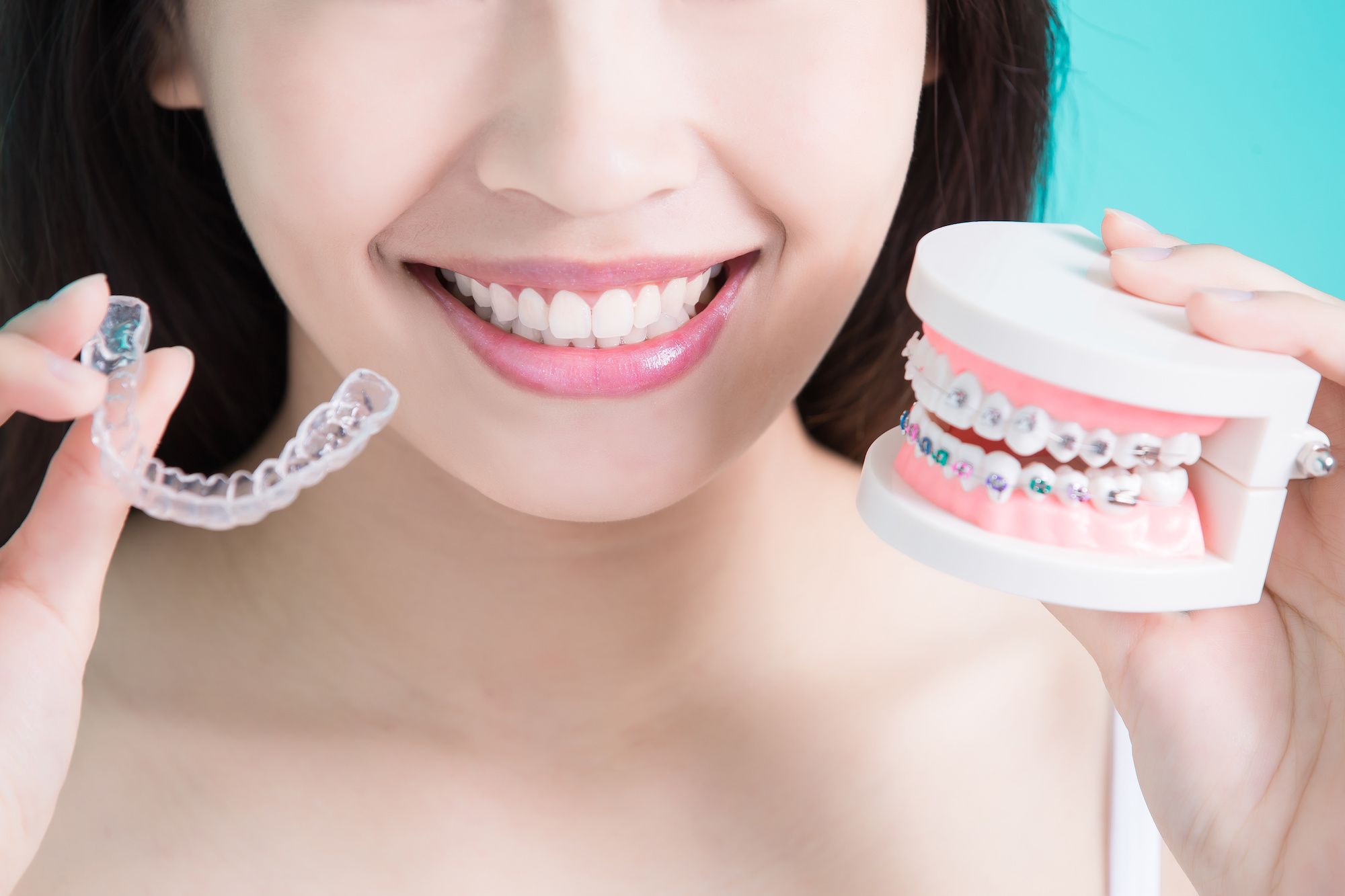 Invisalign, Clear Braces & Traditional Braces
Working with H2O is easy-peasy (lemon squeezy).
1. Give us a call
Give us a call at one of our three locations to schedule your free exam.
2. Free evaluation
Every patient starts with a free orthodontic evaluation that includes x-rays, digital photos and a digital scan. We'll get crystal-clear on your problems and exactly what (if any) orthodontic treatment you need.
3. Carry out your customized smile plan
We'll get you started right away with the treatment that fits your goals and your life best. 
Frequently Asked Questions (FAQ's)
But doesn't orthodontics take forever?
No! Using cutting edge technology and innovative techniques, many cases can be treated in 18 months or less with quick visits every 2-4 months. 
But isn't orthodontic treatment painful?
This isn't your parents' orthodontic train tracks! In modern orthodontics, advanced technology and materials greatly minimize any discomfort by the use of ultra-low tooth movement forces.
But will I be a "metal mouth"?
No! Most cases can be treated with Invisalign clear aligners. If you you are not an Invisalign candidate, we offer clear esthetic options for you too! 
But isn't orthodontics expensive?
While orthodontic treatment isn't cheap, a life-changing smile you can be proud of is one of the best investments you'll ever make. 
A confident smile can be life-changing.
After receiving treatment at H2O, we've seen our patient heroes:
Thrive in school (socially and academically)

Develop exciting new relationships

Get promoted at work

Win Olympic gold medals

Be named Miss America
Come enjoy our newly renovated Winston-Salem office!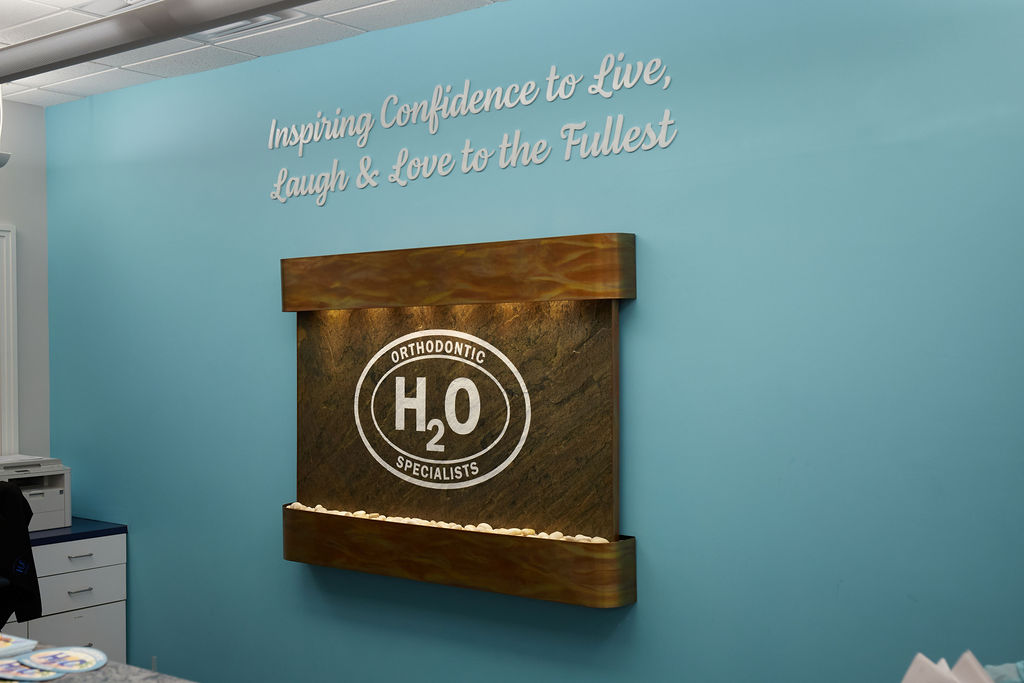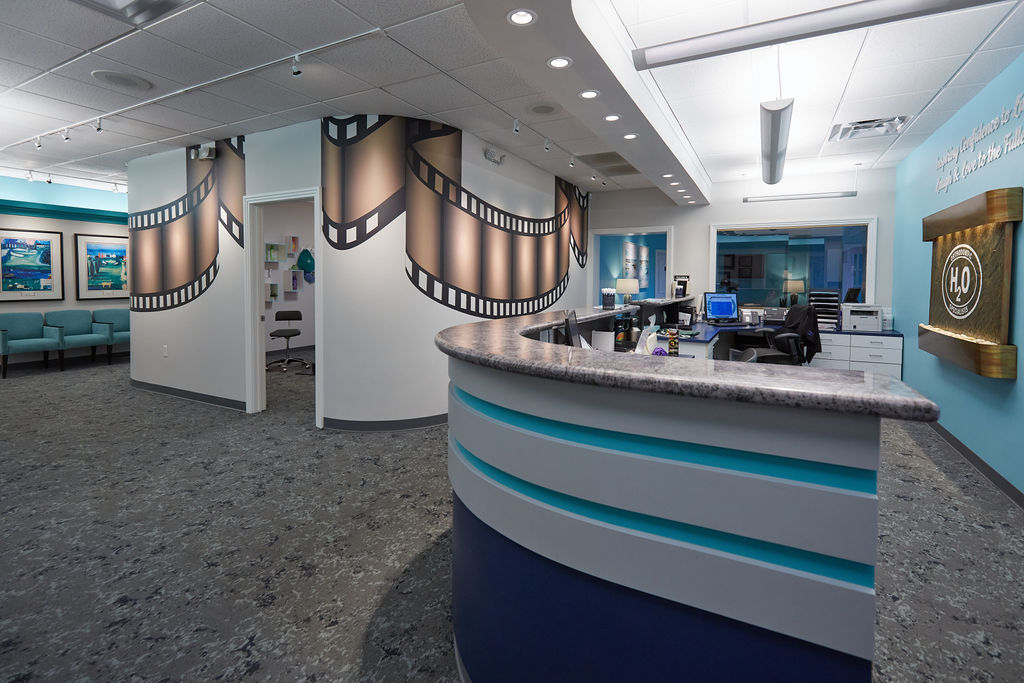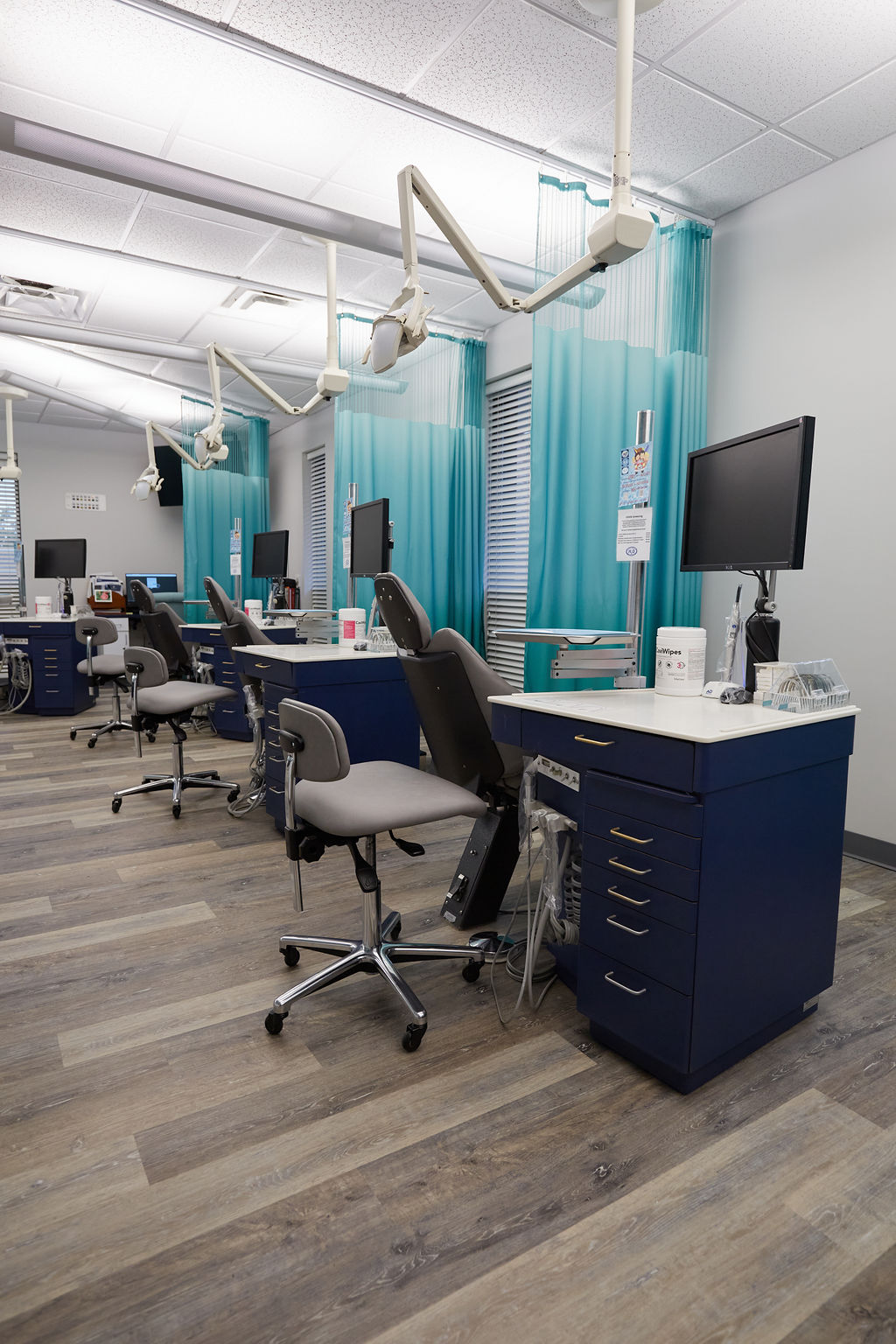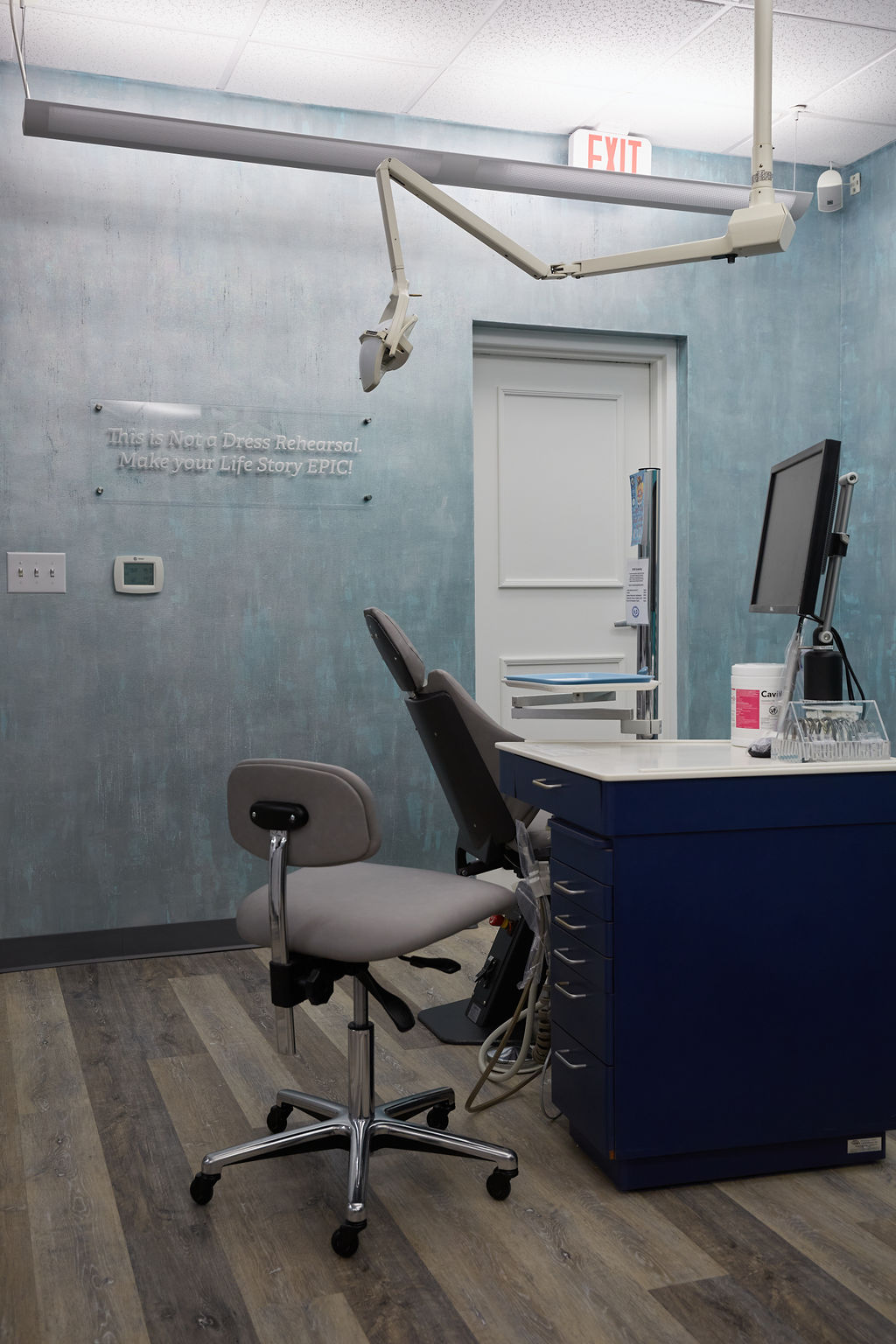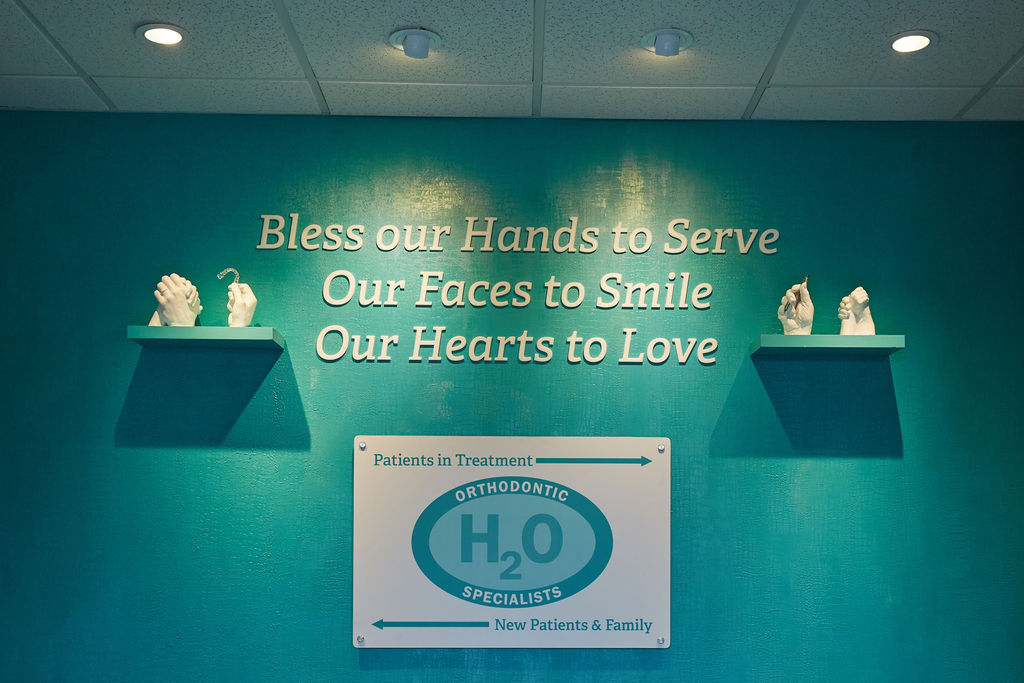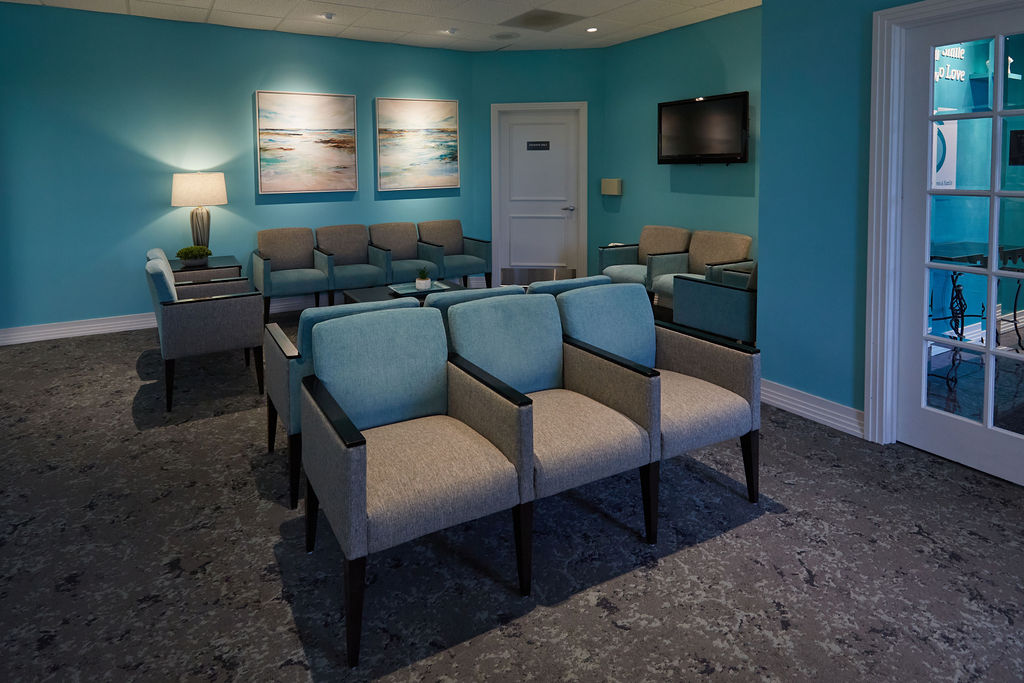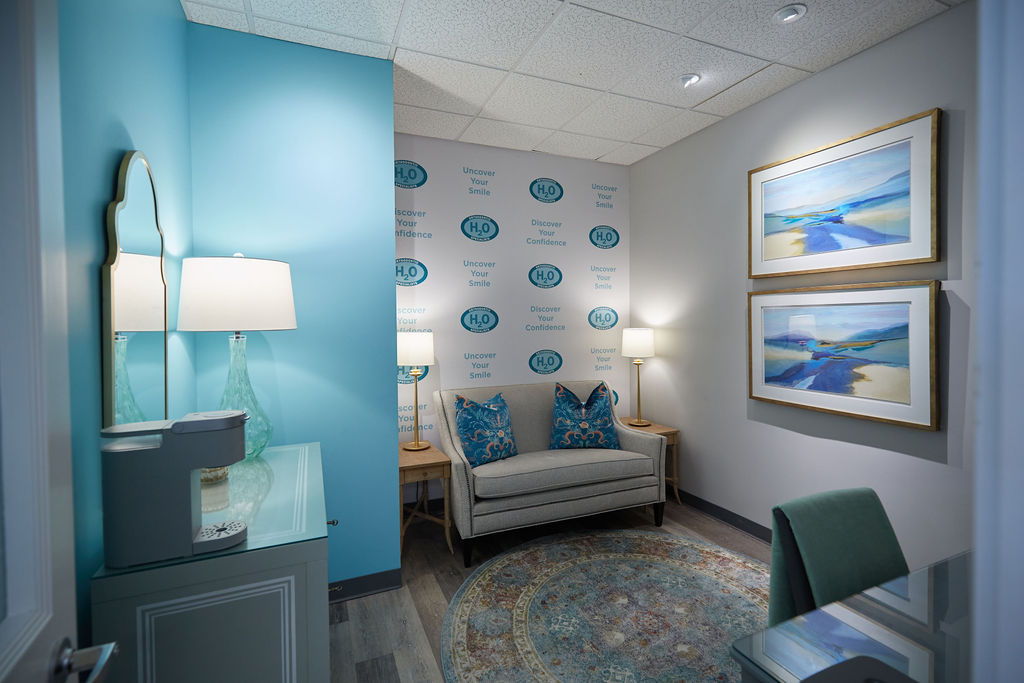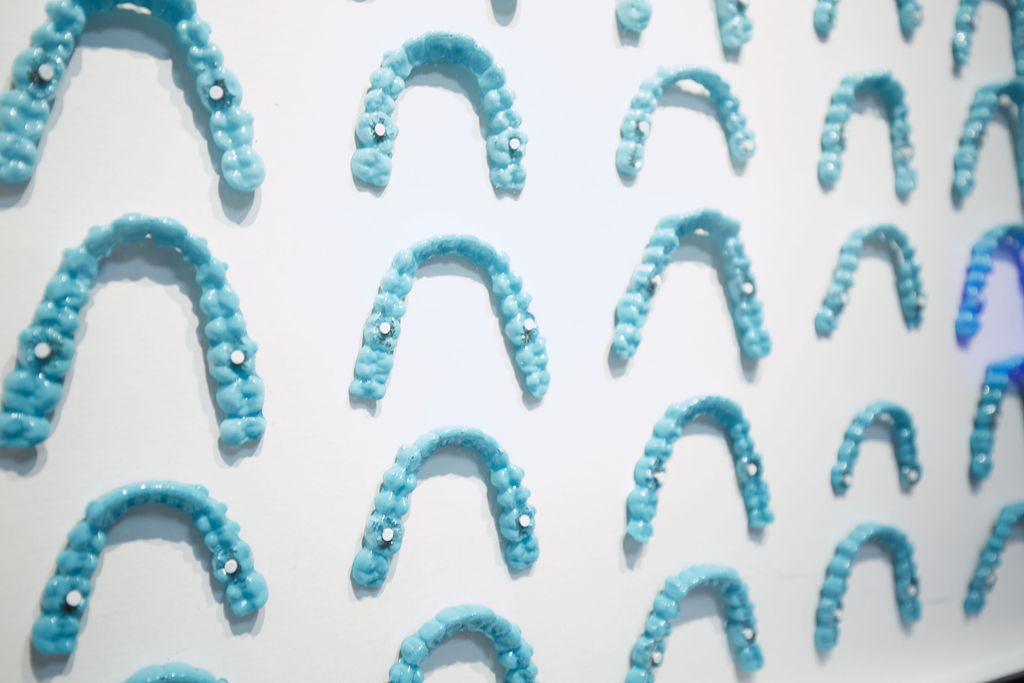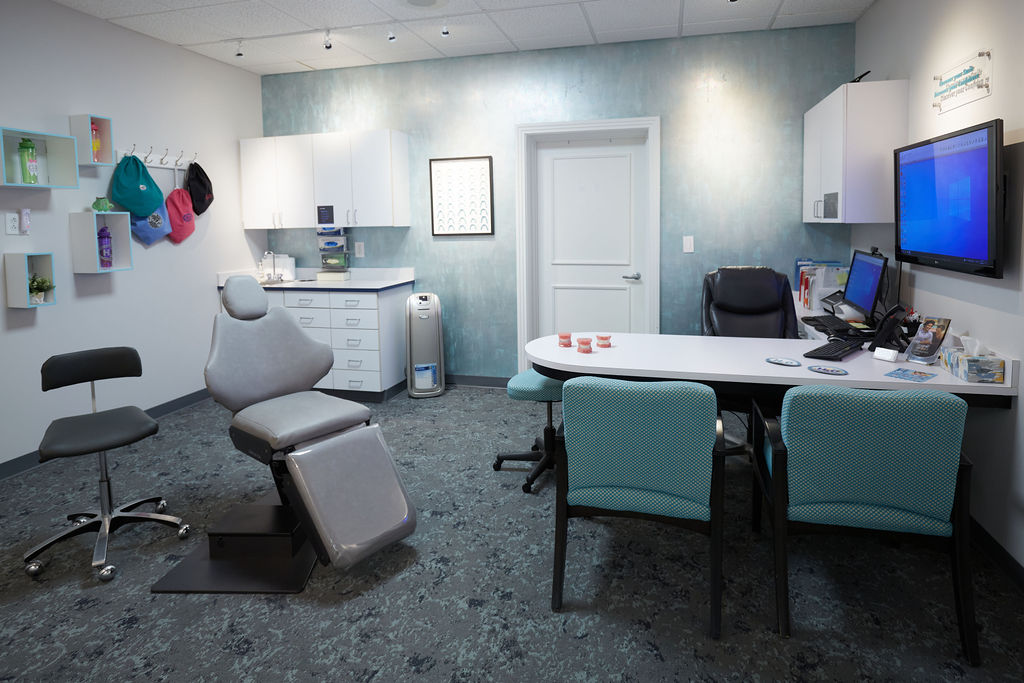 It's not just your smile.
It's your real life story.
And it's our honor to help you make it
EPIC!