We offer you cutting-edge technology while treating you with old-school, hometown values.
Get orthodontic treatment online, at a mall kiosk, or from a general dentist who is providing dozens of other treatments.
Choose to be treated by H2O Orthodontic Specialists, who have the advanced training, expertise, and experience to ensure you get the beautiful smile you deserve.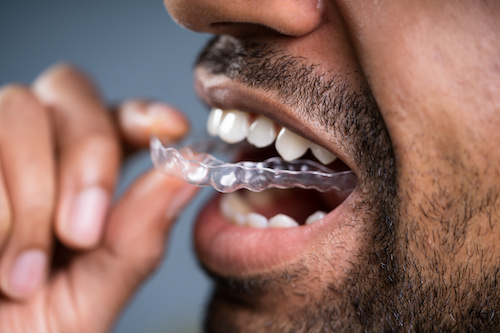 Invisalign
We treat the most complex and greatest number of cases in the Winston-Salem area. We also hold Diamond Invisalign status, putting us in the top 1% of providers in the world.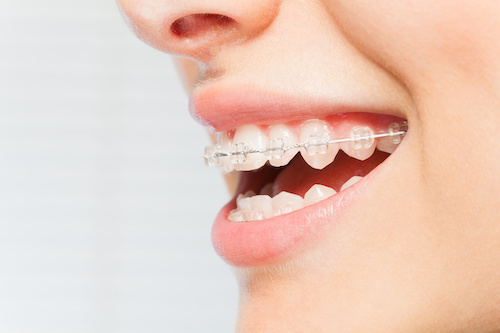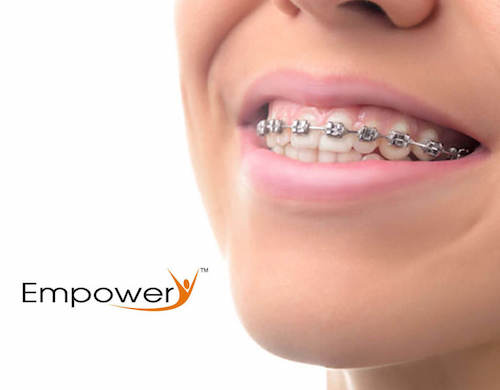 American Empower Braces
Self-ligating braces for quicker, more comfortable adjustments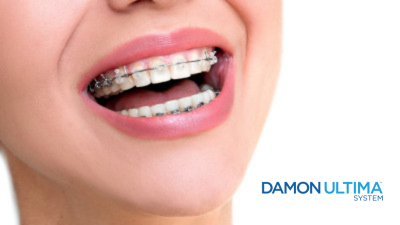 Damon Ultima
Passive, self-ligating braces for the ultimate non-extraction smile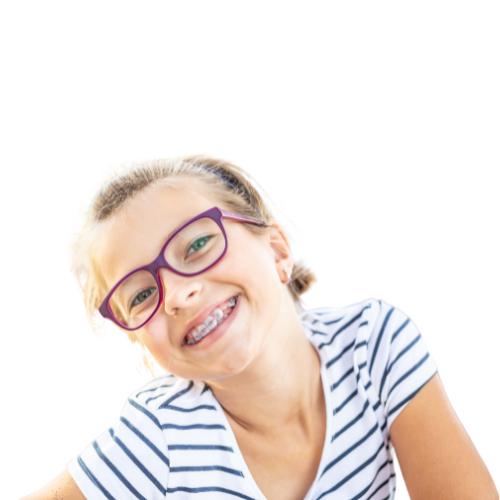 Children
There is a tremendous amount of unnecessary and expensive early treatment recommended today. We'll tell you honestly whether early orthodontic treatment is needed for your child.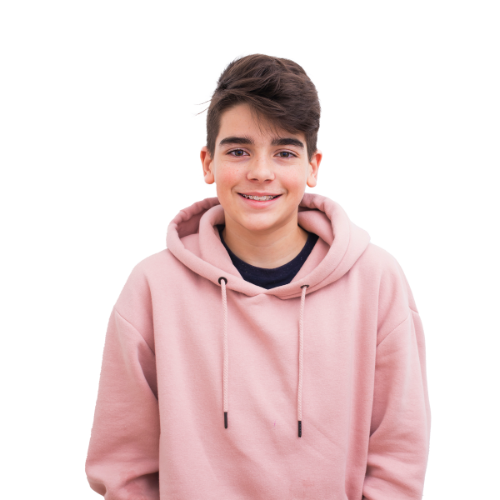 Teenagers
Get ready to wow your friends at school with your new smile!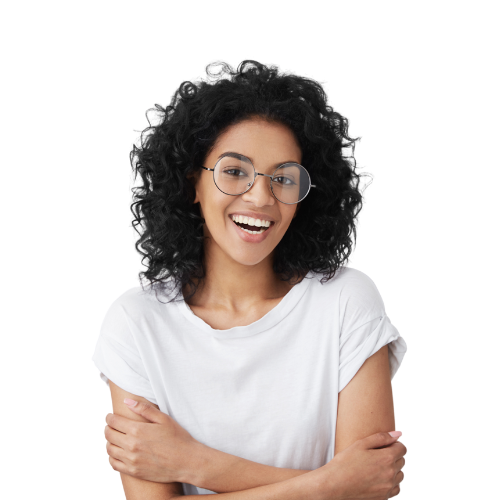 Adults
It's never too late to fix your smile. Get treatment that others will barely even notice until you blow them away with your new smile!
We know your time is valuable.
At H2O, treatments that have historically taken 24-30 months are often completed in
15-18 months.
With half the number of visits.
As much as we love seeing you, you deserve to have your smile transformation as fast as possible.
In a world where dental care is becoming increasingly corporate and impersonal…
We're doubling down on our commitment to being: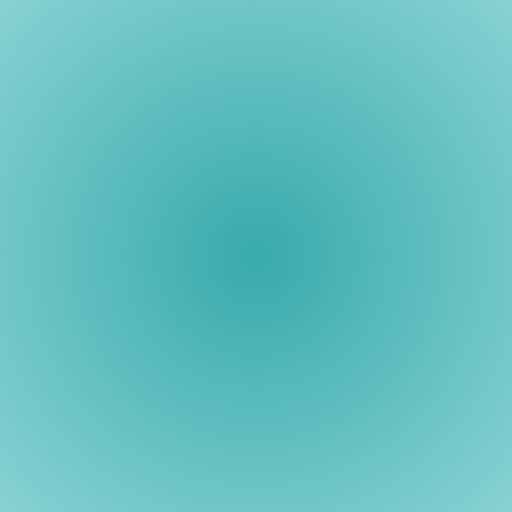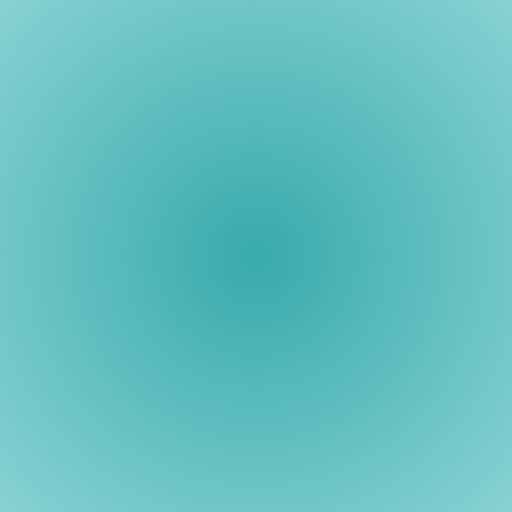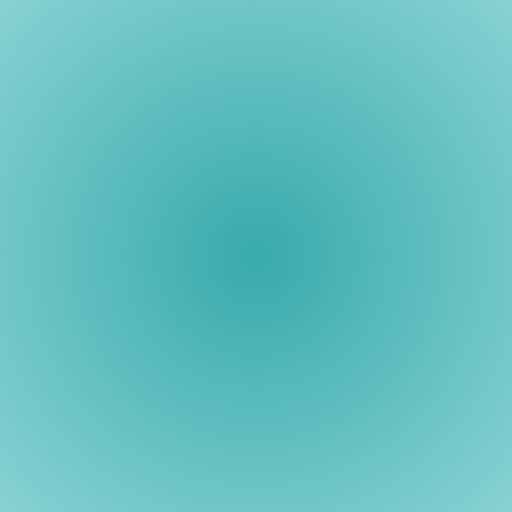 Most people are embarrassed to show their full smile.
We specialize in building personalized smile plans that have the power to launch you into your most confident life by giving you a smile that's contagious!